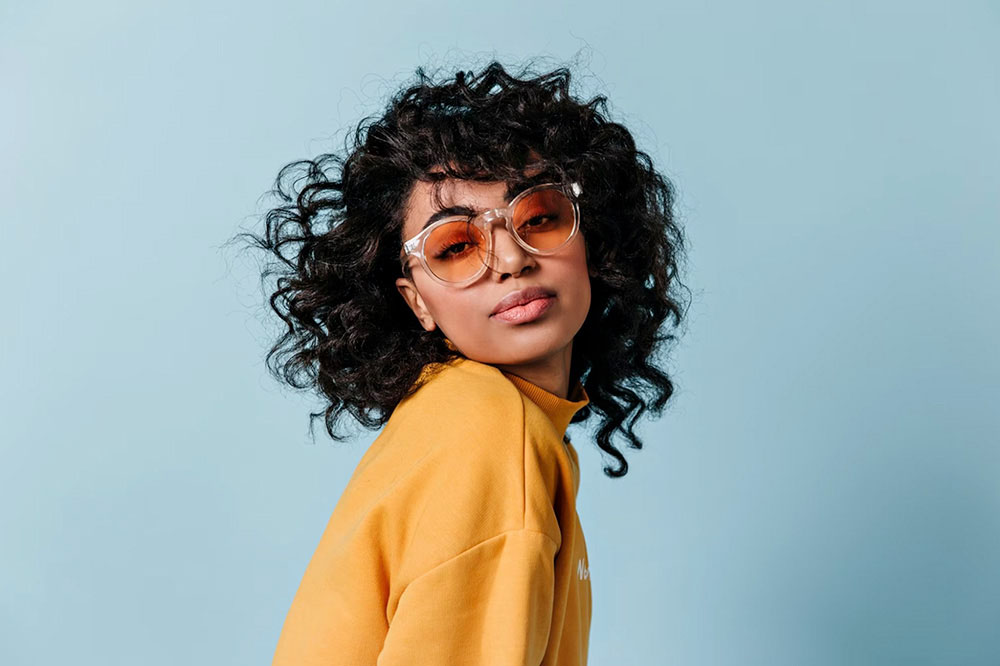 Make money with FansyMe!
Make the most of your followers on popular social media platforms. Offer your followers exclusive content.
Why we are better!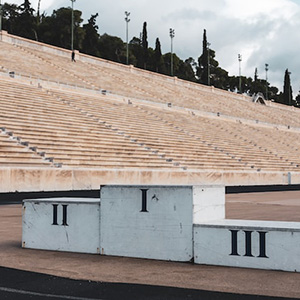 Competitive Rates
Our Platform takes pride in offering industry-leading rates. Earn now for a limited time up to 90%.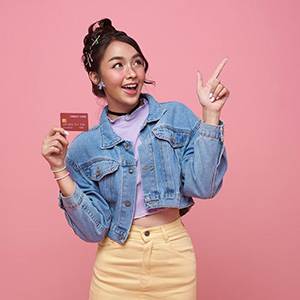 Fast Payouts
Fast payouts guaranteed, because we know that waiting for your payouts can be a buzzkill! Get your earnings in record time!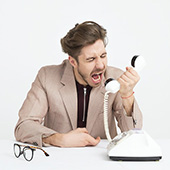 Customer Service
We are committed to providing exceptional support to our creators and their fans. We are here to assist you every step of the way. Take advantage of our live chat feature for instant assistance and guidance.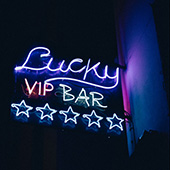 Free or VIP?
Offer your fans the flexibility of accessing free content, subscription-based posts, and pay-per-view options, all from a single profile.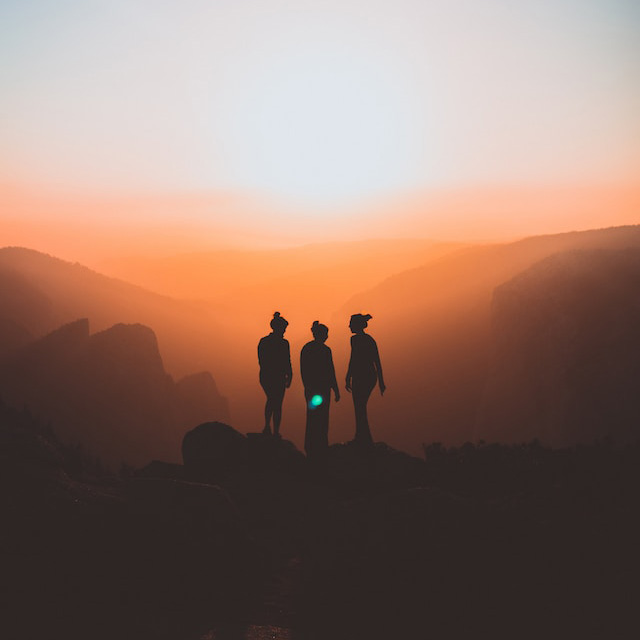 Refer friends and Earn
Invite your friends to our platform and get 5% of what they earn forever! You'll receive a percentage from their subscription, pay-per-view, and tips. Hurry, this offer won't last long!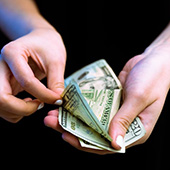 Pay as you want
Don't miss out on potential customers or lose subscribers anymore. Increase your reach and boost your earnings today with a wide range of payment options including PayPal, SOFORT (Klarna), GiroPay, Credit Card, Crypto and more.
Who can Join?
Influencers
Models
Photographers
Podcasters
Bloggers
Video Creators
Athletes
Musicians
Gamers
...
YOU!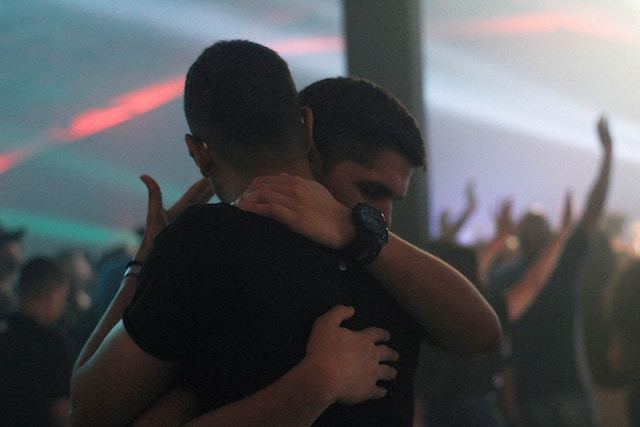 Register for free and become a part of FansyMe!